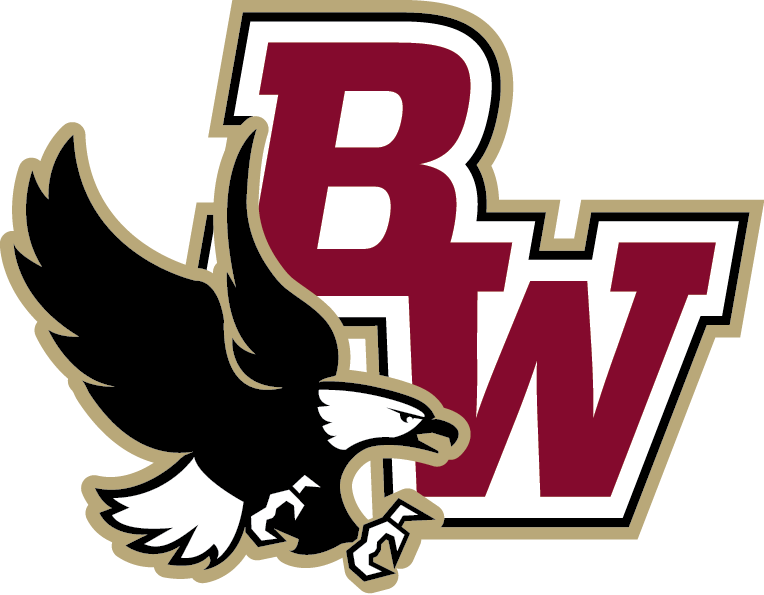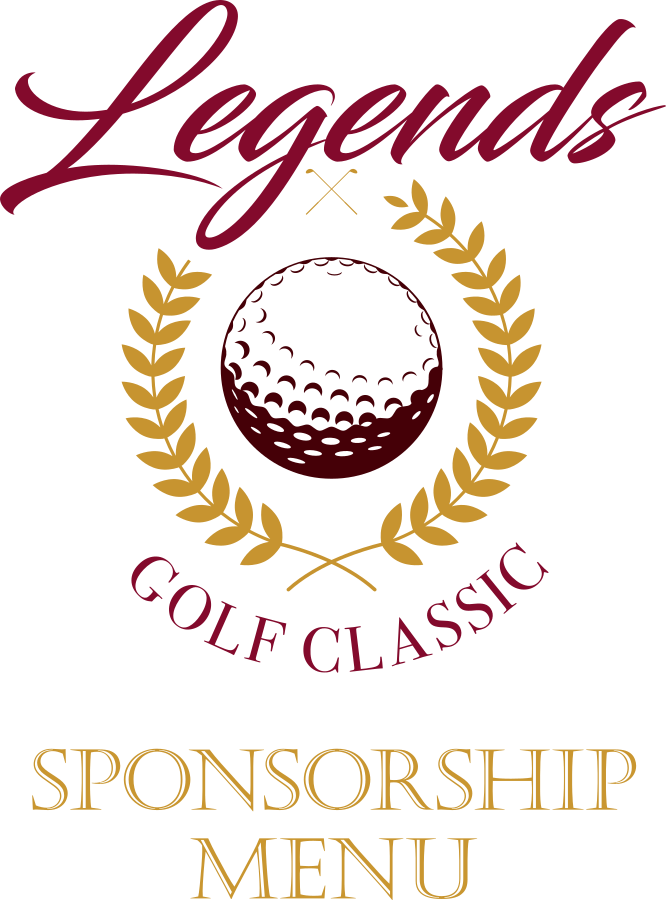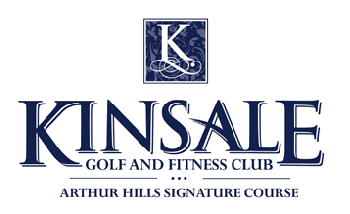 SEPTEMBER 13, 2021
KINSALE GOLF
AND FITNESS CLUB
Legends Sponsor
$20,000
6 Player Entry

4 Invitations to Bourbon, Berettas & BBQ
Logo Placement on Invitation, Website and Swag Bag
Honorary First Tee
Shay & Scholl Sponsor
$10,000
4 Player Entry

2 Invitations to Bourbon, Berettas & BBQ
Logo Placement on Invitation, Website
Eagle Sponsor
$5,000
4 Player Entry

Family or Business Name on Invitation
Player Lunch
Maroon & Gold Sponsor
$2,500
2 Player Entry

Family or Business Name on
Beverage Carts and Bars
Hole Sponsor
$1,000
Brand Recognition at designated hole
Sponsorship ONLY – Not eligible for Golf
Hole Sponsor & Individual Registration
$1,150
Brand Recognition at Hole and Player Priority Registration

Individual Ticket Registration
$150
Thank you to our Shay and Scholl Sponsors
Thank you to our Legends Sponsors
Thank you to our Super Legends Sponsors

Sponsorship Recognition Payment Deadline: July 1st

Individual Tickets Available: July 15th

Bourbon, Berettas, and BBQ - A day of five-star bourbon tasting, target shooting and barbeque awaits you at the Kenney Farm. An exquisite selection of unique and classic bourbons, coupled with chef-inspired bbq menu tastings will wow the most refined palate. We will round out the day with a trap-shoot-style clay target experience with Beretta Shotguns. BB&B will be a memorable experience for the most avid whiskey fan OR a great opportunity for a novice to delve into something new!